Meet the Team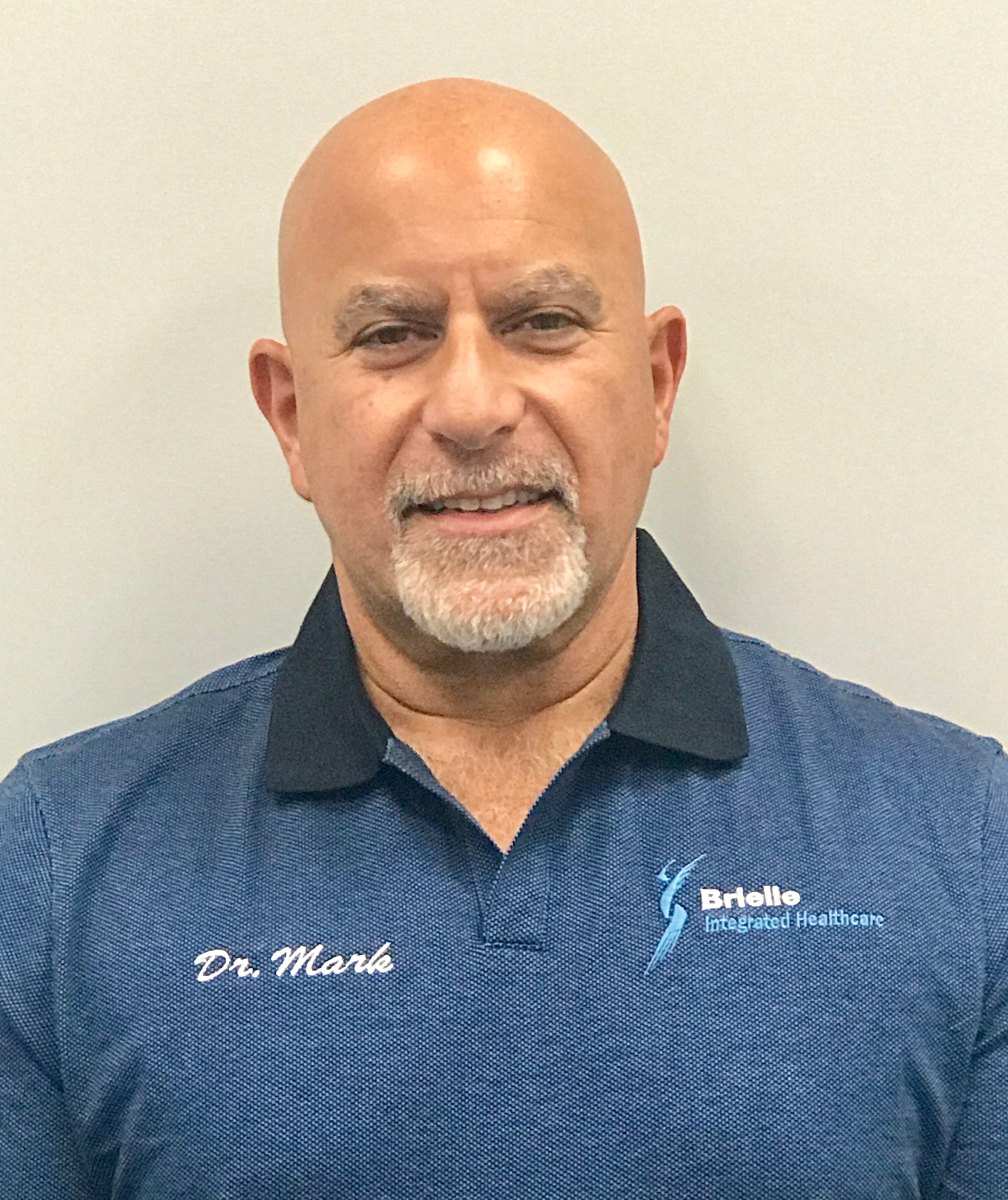 Dr. Mark Anthony Najjar
Chiropractor
Dr. Mark Anthony Najjar, Born in Brooklyn NY, is a Patient-Centered Board Certified Chiropractic Sports Physician, educator, and healthcare leader for 34 years. He promotes wellness with a holistic approach to patient care, using a powerful blend of traditional, complementary and alternative therapies. Dr. Najjar received his undergraduate degree at the City University of NY (College of Staten Island) in 1981 then went on to study at the Palmer College of Chiropractic where he received his Doctorate in 1985. Mark is Licensed in NY, NJ and South Carolina, but decided to settle in Hazlet NJ where he has planned corporate and community education programs focusing on chiropractic health, wellness, and healthy lifestyles. He collaborates with all disciplines of health care practitioners to optimize patient care and outcomes. When he isn't caring for people, he likes to spend his time hiking/walking in nature or around town with his dog Brandi, practicing Yoga, camping with his motor home and bicycling.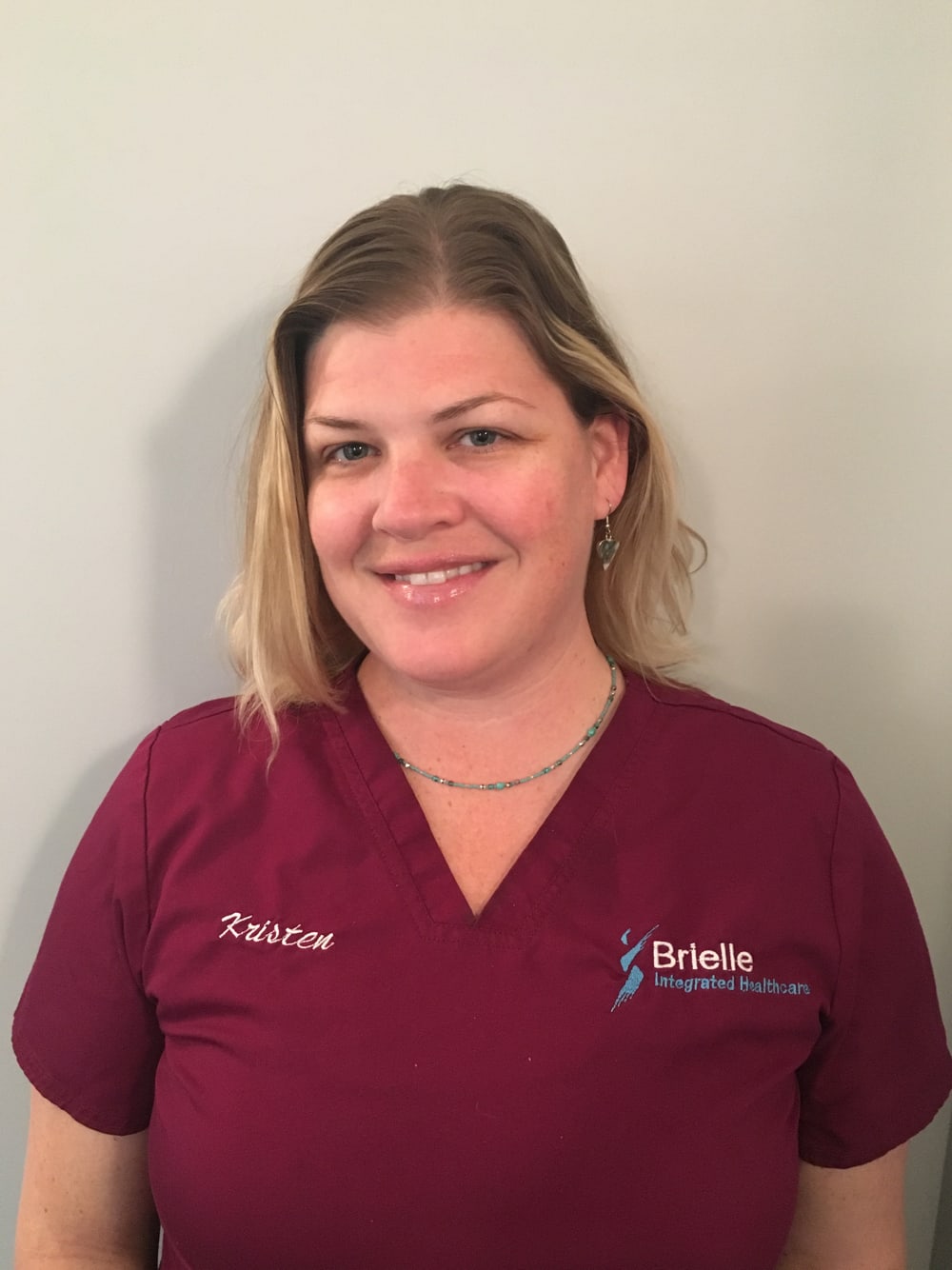 Kristen
Massage Therapist
Kristen Valentino has had over 10 years of experience in the massage field, working at various resorts and spas. She graduated from the Center for Massage and Natural Health in Asheville, North Carolina and is also a certified Medical Assistant. Her massage philosophy specializes in a mixture of Swedish and deep tissue massage, and she is always ready to accommodate any patients with any specific needs or techniques they request.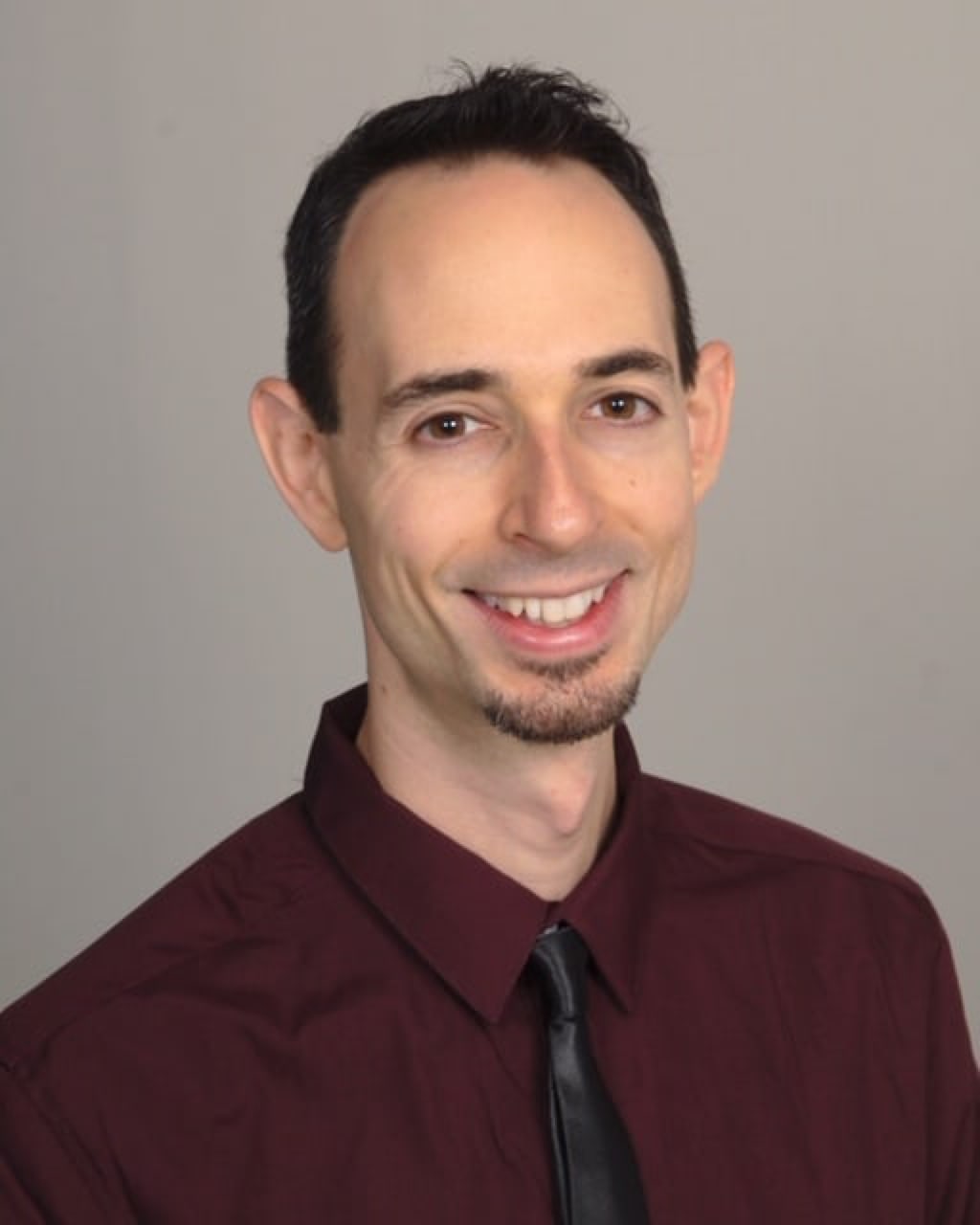 Josh Solomon
Acupuncturist
Josh Solomon is a Nationally Certified Diplomat of Acupuncture (NCCAOM) and NJ State Licensed Acupuncturist. A graduate of the first accredited Acupuncture school in the United States, now Maryland University of Integrated Health, Josh helps patients regain a healthier body, more peaceful mind, and empowered spirit. His unique combination of Acupuncture and relaxation practices have helped his clients take their health and happiness back and heal from a wide range of issues from migraines to trauma, weight loss/cravings to Neurological disorders, and everything in between. Josh often integrates techniques from his book, "The Stress Code: Five Key Steps for Achieving Emotional Balance" into the treatments, allowing for patients to dissolve their stress and experience for more profound results. He loves that Acupuncture has positive side effects, which may include improved sleep, elevated moods, better digestion, and more energy, in addition to helping you with your main concerns. Josh has a background in Filmmaking, songwriting, yoga and meditation.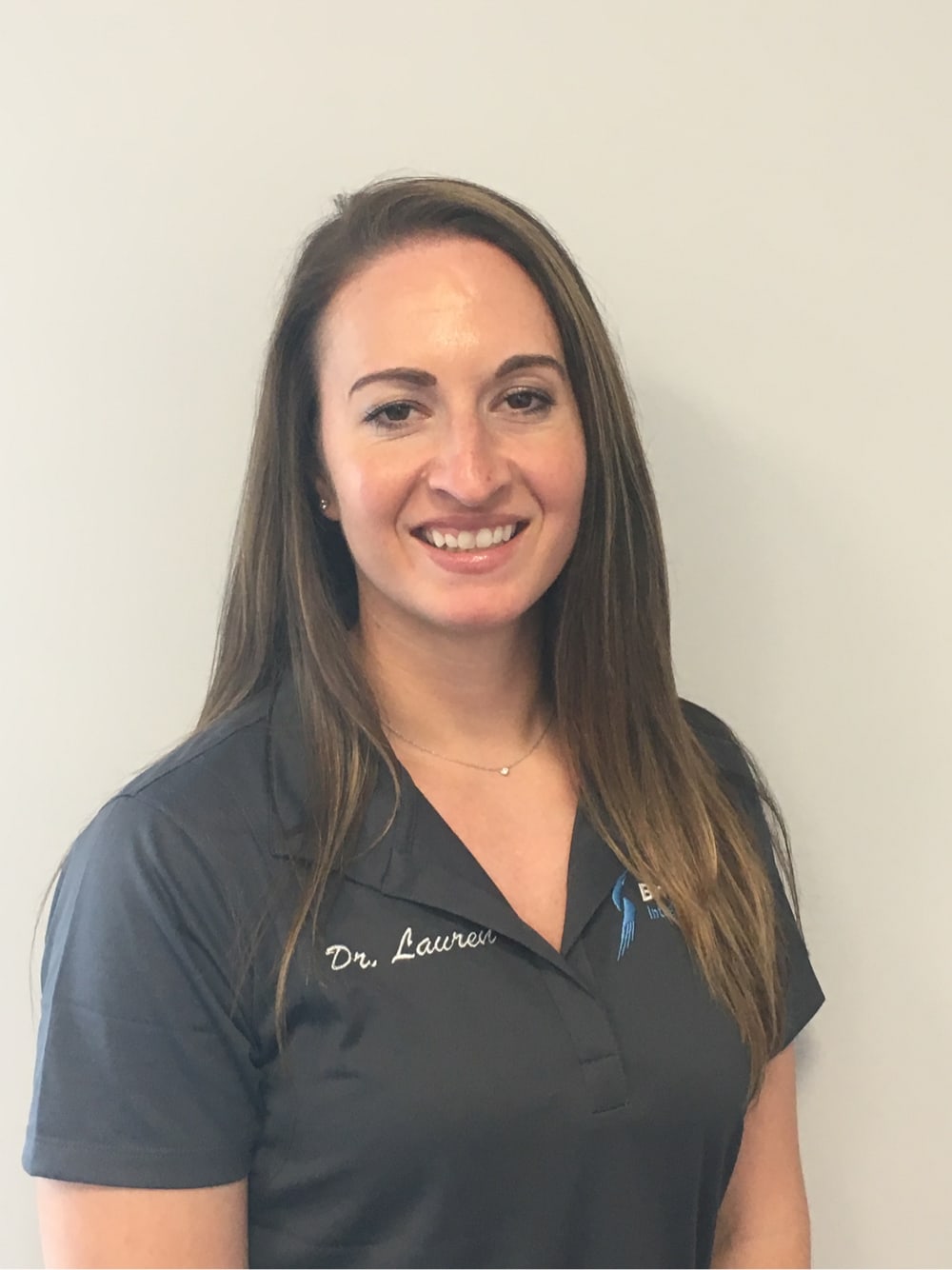 Dr. Lauren Ramondini
Physical Therapist
Dr. Lauren Ramondini graduated from University of Delaware with a Bachelor of Science in Exercise Science with a concentration in Exercise Physiology. She later went on to receive her Doctorate in Physical Therapy from UMDNJ/Rutgers-Camden. Despite originally being from Morris County NJ her love for the beach brought her down to the Jersey shore after graduation. Lauren began her career as a PT working for an outpatient orthopedic facility in Ocean County. She has continued to work in the outpatient orthopedic setting and has almost 8 years of clinical experience in that area. She has great knowledge in sports-related injuries and post-surgical rehab. She utilizes manual therapy and functional exercises as part of her treatment approach and believes that each patient's program is unique and should be tailored to the patient's goals and what they want to achieve.
Lauren lives in Belmar with her yellow lab Jack. In her spare time, she loves spending time with friends and family, traveling & trying new restaurants. She has a passion for health & fitness and is very active in CrossFit, running & anything involving the beach.